Music Biz Member Spotify Launches New 'In Focus' Music Career Advice Platform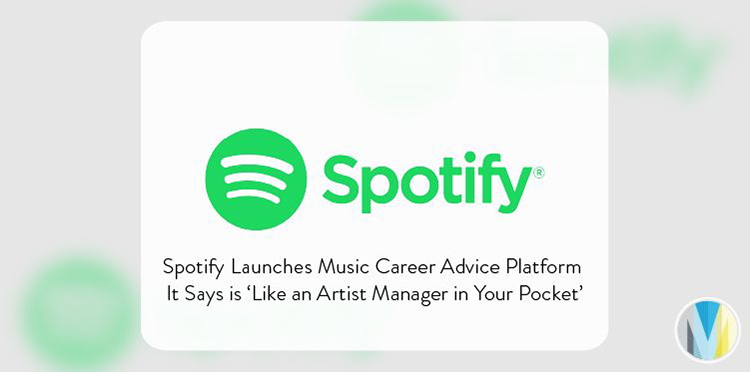 Spotify has launched In Focus, a new interactive career advice portal providing resources to artists in 21 'focus' areas across five career categories the company defines as: "create, promote, connect, earn and learn." The portal will offer educational materials to assist artists and their teams in building and tracking their numerous revenue streams, as well as provide advice & tools to help them reach their career goals.
"We're always chatting with artists about the biggest questions and aspirations they have in their personal career journeys, and we designed In Focus as a direct result of that feedback," said Spotify's Sr. Brand Marketing Manager, Spotify for Artists, Rob Fink. "We want to remove the guesswork, and help artists focus on what matters most to them so they can reach their music goals."
Click here to read more from Music Business Worldwide.