Music Biz Member Spotify For Artists Adds Active Audience Data Feature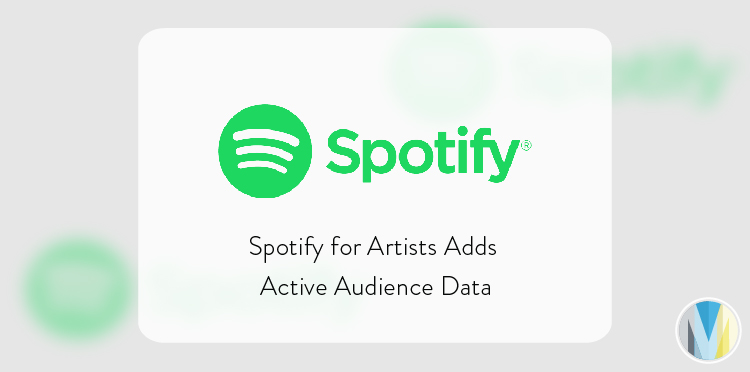 Spotify for Artists has added a new 'Active Audience' metric offering to provide insights on an artist's listeners who have streamed their music within the last 28 days. The feature is segmented into Super, Moderate and Light listeners based on the fan's streaming history. Super Listeners are an artist's most active listeners in the 28 days. Moderate Listeners are active listeners that intentionally stream an artist in the last 28 days and could potentially become a super listener. Light listeners intentionally stream the artist's music once or a couple of times in the 28 days and could develop to a moderate listener.
"With insight into the streaming habits of their most active audience, we want to help artists turn listeners into fans who engage directly with their music," says Spotify.

Click here to read more from Hypebot.