Music Biz Member Spotify Developing New AI Music Tools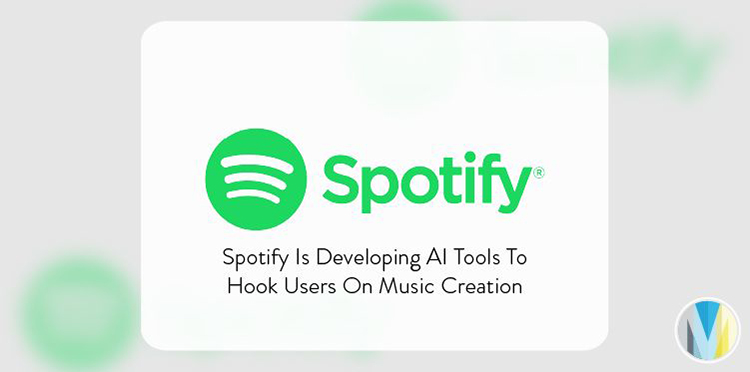 Music streaming service, Spotify has announced new plans to develop new AI music tools within the platform. Currently in development are two such tools, one that will allow artists to tweak a song's rhythm or melody, while another allows users to merge two songs together. Release dates for the new features are not yet public, with full rollouts to come in the future.
Click here to read more from Forbes.