Music Biz Member Spotify Announces New In-App Feature "Supergrouper" With Updates On "Karaoke Mode"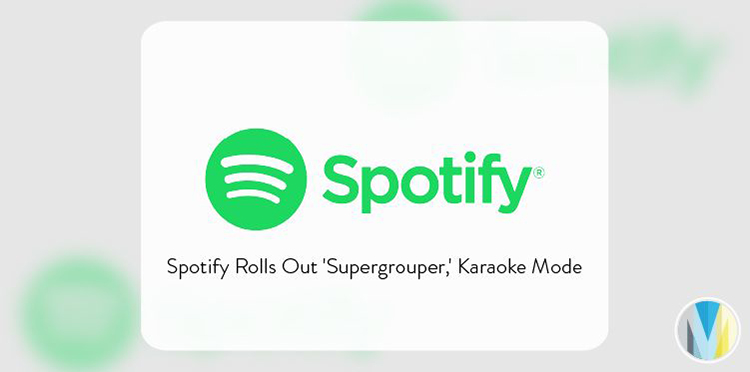 Music streaming service, Spotify has launched a new in-app feature "Supergrouper." With this update, users can create a 'supergroup' of up to five artists, which will then be curated into a playlist of songs with a shareable custom card. The company has also announced updates on their latest in-app tool "Karaoke Mode," which can be accessed by selecting a song and scrolling down to the lyrics. Both in-app features are currently available only to a select group of users, with full rollouts to come in the future. 
Click here to read more from Spotify's newsletter.