Music Biz Member Spotify Announces HiFi Tier, New Tools for Creators, and Global Expansion Plans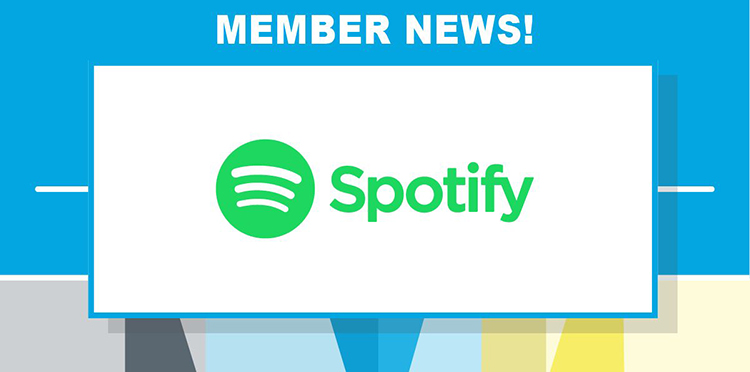 During their "Stream On" event this past Monday, Spotify announced a slew of new products and services marking significant steps to expand their platform in 2021 and beyond. This include a new HiFi high-resolution music streaming subscription tier set to launch some time this year, as well as new exclusive podcast content. Spotify also announced new and expanded tools in support of creatives, with its Canvas product being made available to all artists from here on out. In addition, Spotify for Artists will launch in 25 new languages, and Story-like feature Spotify Clips will also roll out to artists soon.
The company also announced their intention to rapidly expand its global footprint into 80 new markets and 36 new languages, giving 1 billion consumers in total access to their platform worldwide. "This move will make Spotify available to more than a billion people in new markets around the world, with nearly half of them already using the internet," said Spotify CEO Daniel Ek at the event.
Click here to read more from Billboard.