Music Biz Member Spotify Adds 150,000 Audiobooks To Premium Account Offerings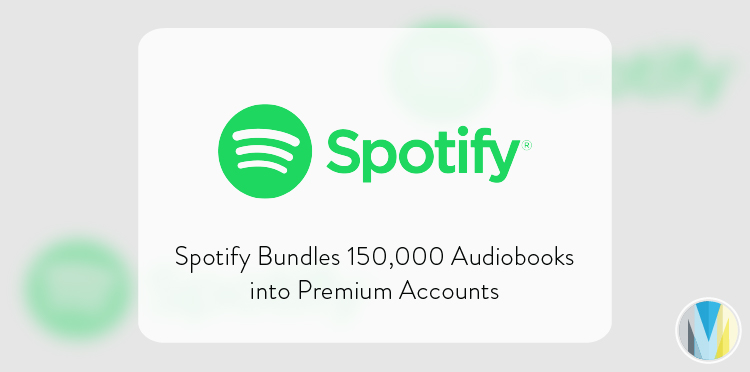 Music streaming platform, Spotify has expanded its Premium subscription service to give subscribers access to 150,000 audiobooks at no additional cost. The service's new addition is currently available in the UK and Australia, with plans to launch in the US later this year.
"We believe that offering personalized music, podcasts, and audiobooks on a single platform gives you a superior way to connect with your favorite artists, podcasters, creators, and authors — all in one spot," said Spotify. "Not only can you listen to some of your favorite authors' works, but you can also tune into podcasts where fans dissect the most minor details of a story and find the hidden meaning in every sentence, without leaving the app."

Click here to read more from Digital Music News.