Music Biz Member Soundtrack Your Brand Appoints Lisa Farris As Chief Marketing Officer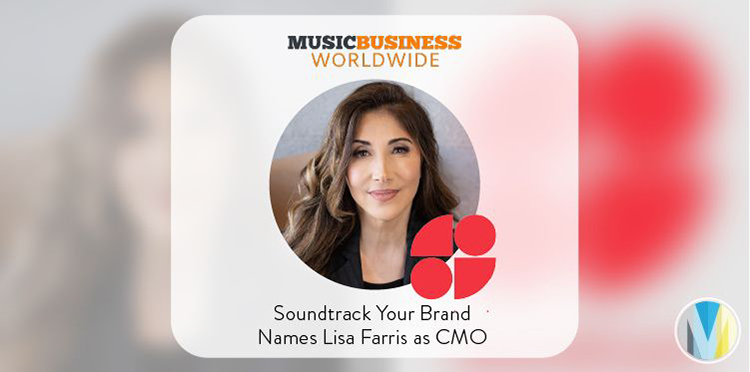 B2B music streaming service, Soundtrack Your Brand has announced the appointment of Lisa Farris as the company's Chief Marketing Officer. In her new role, Farris will oversee global marketing for the company as it looks to make footholds in international markets, and will report directly to founder and CEO, Ola Sars.
"I'm thrilled to join Soundtrack Your Brand, working closely with Ola and the executive team, to unlock greater value for music creators and businesses so that they can leverage the power of music to enhance customer experiences and increase sales," said Farris. "Soundtrack's incomparable on-demand music streaming offering licensed for business use, not only captures lost income for artists, but delivers the finest background music experience for global brands and businesses of all sizes."
Click here for more information on the appointment from Music Business Worldwide.