Music Biz Member SoundExchange Strikes Metadata Partnership With Music Story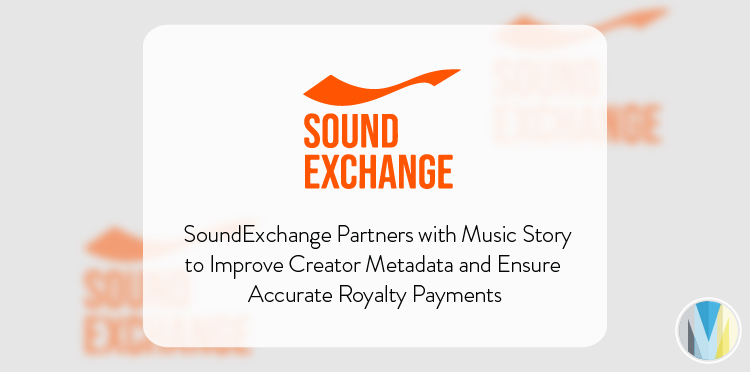 Music tech organization SoundExchange has partnered with global music metadata leader Music Story to enhance the company's sound recordings database. Per the partnership, Music Story will offer its high-quality contributor data for old and new recordings to improve SoundExchange's metadata accuracy in royalty payments to registered creators.
"This integration is the latest step forward in SoundExchange's pursuit of partnerships and technologies that maximize our performer lineups, so creators are compensated accurately in our monthly distributions," said Michael Huppe, President and CEO of SoundExchange. "Music Story's robust data will help reduce the number of creators missing out on royalties for their contributions."
Click here to read more from PR Newswire.