Music Biz Member SoundCloud's Hazel Savage Joins Tuned Global As Non-Executive Board Member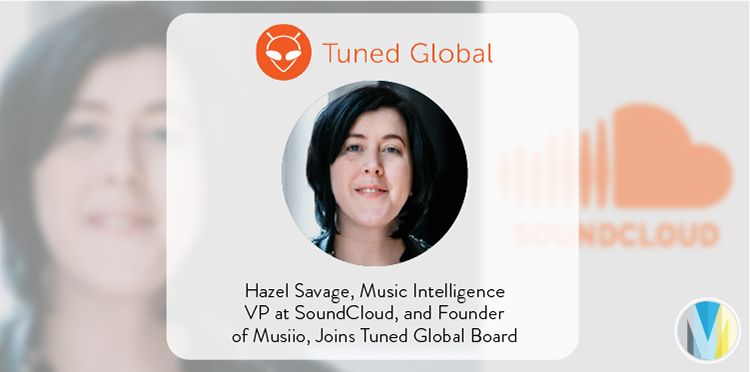 Tuned Global, a B2B streaming technology specialist, has recruited SoundCloud's VP of Music Intelligence, Hazel Savage as a non-executive board member. In this role, she will focus on supporting growth across EMEA, US, and APAC territories. Prior to her role with SoundCloud, Savage worked for Shazam, Pandora, Universal Music and HMV, before founding AI music curation company, Musiio in 2018. SoundCloud acquired Musiio earlier this year to boost the music platform's discovery capabilities.
"I am very excited and honoured to join the Tuned Global board," said Savage. "That they would select its first independent director as a female tech founder shows this business's forward-thinking." Founded in 2011, Tune Global assists telcos, brands, enterprises and startups globally launch, run and grow a music streaming service or project. Tuned Global states that onboarding Savage, "…will offer an independent perspective on decisions around strategy, governance, and future technology direction."
Click here to read more from Music Business Worldwide.