Music Biz Member SoundCloud Relaunches "Cloud Bar" Twitch Series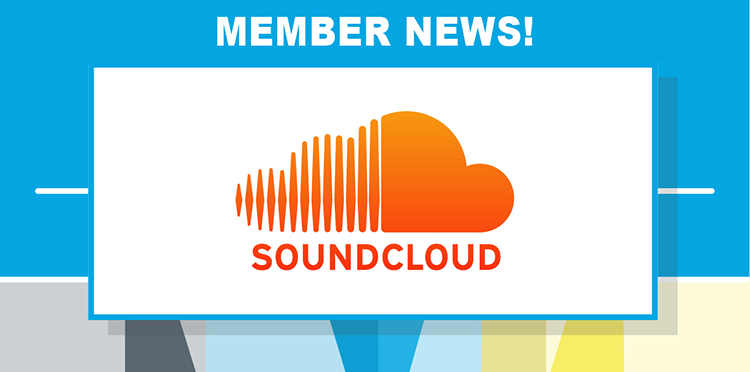 Last week, Music Biz member SoundCloud announced the return of its popular "Cloud Bar" Twitch program, a live and interactive educational series which hosts conversations between important industry experts and creators. The new episodes will focus on actions of social change and career sustainability. The first new episode premiered Thursday, August 13th, which discussed assembling a top-tier artist team, discussing the merits of being an indie artist versus signing with a label, and maximizing revenue streams.
Click here to learn more.