Music Biz Member SoundCloud Preps Launch of User-Centric Royalty Payments Structure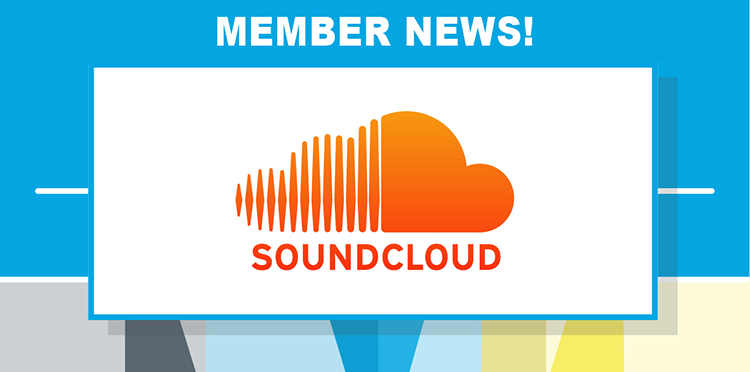 SoundCloud today announced that starting April 1, 2021, it will begin implementing its own version of a user-centric royalty payment structure — dubbed "fan-powered royalties" — for its nearly 100,000 independent artists on the platform. User-centric payment systems distribute royalties to artists from a percentage of each music fan's subscription fee, based on the artists or labels they individually listen to in a given month. This move differs from the typically implemented "pro rata" model,  where royalties are distributed based on each artist or label's total market share of plays across a platform, and stands to benefit independent artists and those from niche genres who will now be paid proportionally for the number of fans listening to their music in a given month.
"SoundCloud is uniquely positioned to offer this transformative new model due to the powerful connection between artists and fans that takes place on our platform," SoundCloud CEO Michael Weissman said in a statement. "Many in the industry have wanted this for years. We are excited to be the ones to bring this to market to better support independent artists."
Click here to read more from Music Business Worldwide.