Music Biz Member SoundCloud Partners With Splice To Launch Nova Emerging Artist Program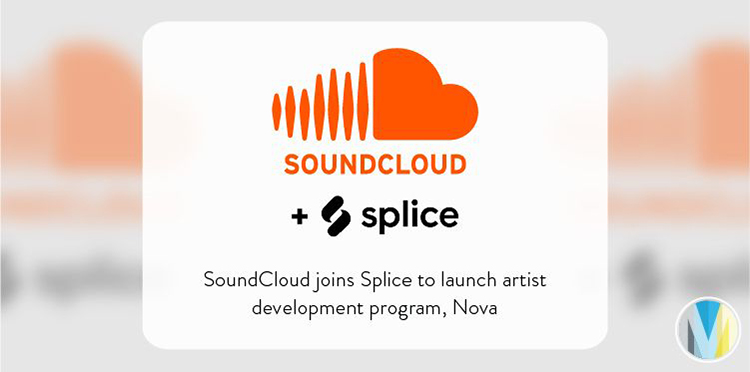 SoundCloud and Splice have partnered to launch Nova, a contest series for emerging artists. Select Nova artists will have their music promoted on SoundCloud's Distribution Network, while the top four "SuperNovas" selected by teams at Splice and SoundCloud will get "enhanced marketing and distribution services," which include distribution support, investment, amplification from SoundCloud on their next project, and $20,000 for marketing.
"As leaders in new music discovery and creator empowerment, SoundCloud and Splice share the same DIY ethos to elevate the emerging artists and thriving communities found on our platforms who are driving music culture forward," said Jeff Ponchick, VP and Head of Creator at SoundCloud. "The Nova program combines our unique capabilities, music expertise and scale to offer new opportunities for artists, creators and fans to come together to grow careers and break new artists."
Click here to read more about the program from Music Business Worldwide.