Music Biz Member SoundCloud Names Tracy Chan Senior Vice President, Creator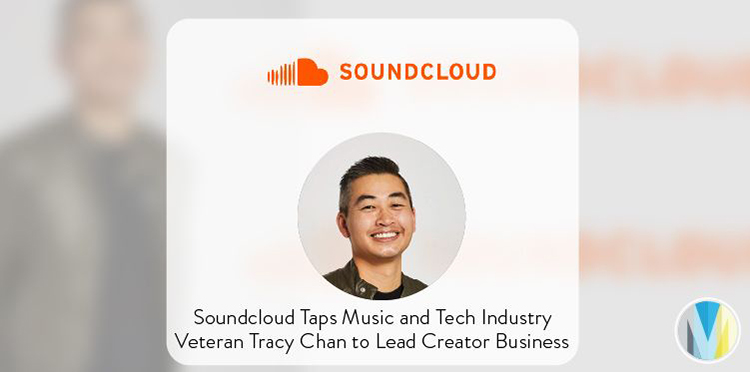 Industry veteran Tracy Chan has been named SoundCloud's new Senior Vice President of Creator. In his new position, he will lead the SoundCloud Creator ecosystem globally, helping create opportunities for independent artists to boost their careers with the company's full suite of audience development, marketing, distribution and monetization tools & services. Chan will report directly to SoundCloud's President, Eliah Seton, and serve on the company's executive leadership team.
"It's a momentous time to join SoundCloud; a pioneering company that has continuously innovated and deepened its commitment to providing the best-in-class services and offerings that advance the careers of artists around the world," said Chan. "My previous experiences focused on helping artists thrive in the existing music economy. Now, at SoundCloud, my mission is building the new music economy to help artists thrive."
Click here to read more from the company's press release.