Music Biz Member SoundCloud Names Platform's 10 Rising Sub-Genres In 2022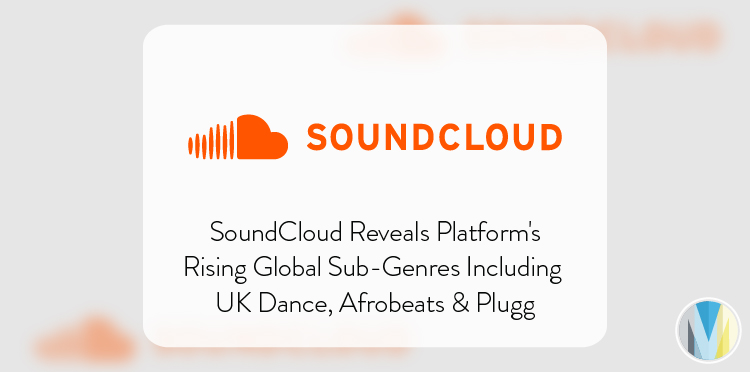 Next-generation music company, SoundCloud has released a list highlighting top 10 music sub-genres during 2022. With over 320 million songs posted to the platform, the emergence of music movements on SoundCloud is common. According to the company's data, UK Dance is one of the identified genres that accumulated a strong fan following in 2022. In the UK, Dance has surpassed Hip Hop as the most popular genre on the platform. Other sub-genres that grew in popularity last year include Afrobeats, Plugg, Drill, Phonk, SoCal Soul, Digicore, Brazil Funk, Jersey Club and Industrial Techno. 

Click here to read more from Music Week.