Music Biz Member SoundCloud Launches 2020 Playback Website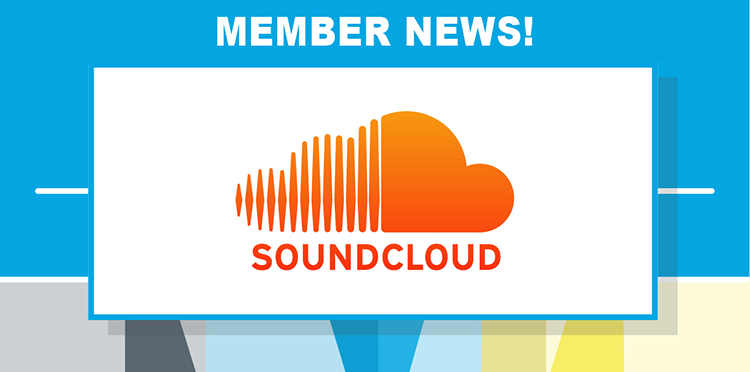 SoundCloud has launched a dedicated website for this year's edition of the platform's annual year-in-review, 2020 SoundCloud Playback. The site breaks into sections honoring the top artists and cultural moments of the year, as well as the songs which the SoundCloud community streamed, liked, reposted, and commented on the most in 2020.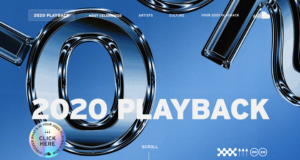 This year's Playback also offers stories highlighting the ways artists used SoundCloud to share new music expressing how the events of this year impacted them, as well as stay connected with their fan base in a time where in-person gathering was not possible. In addition to tracking the top songs and artists across SoundCloud's global community, the site also allow users to recap their own personal activity.
Click here to learn more and access the Playback site.