Music Biz Member SoundCloud Boosts Member Benefits With New Partnerships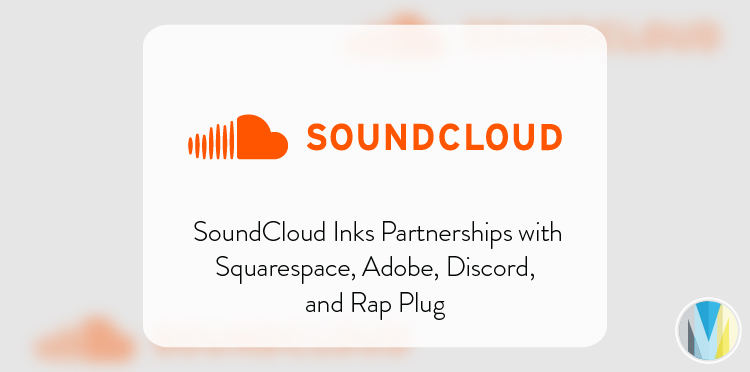 Music streaming platform, SoundCloud has partnered with Squarespace, Adobe, Discord and Rap Plug to expand its SoundCloud for Artists Member Benefits program. Thanks to the new partnerships, SoundCloud Next and Next Pro artists will be able to access benefits including music-themed domains from Squarespace, three months free of Discord Nitro, 30+ free courses from industry professionals on Rap Plug, and 20% off Adobe Premiere Pro and trials of Adobe Express Premium.
"Being an artist today often requires more than making great music. Between managing your online presence, creating assets for social media, and building out a community, there's a lot artists have to handle," said Tracy Chan, SVP of Creator at SoundCloud. "We're aware of that, and we want to make things easier by offering benefits that help you across all areas of your career. It's great to be partnering with other creator-first companies like Squarespace, Adobe, Discord, and Rap Plug to provide a benefits package you can't find anywhere else."

Click here to read more from Digital Music News.