Music Biz Member SoundCloud Appoints Lauren Wirtzer-Seawood as Chief Content and Marketing Officer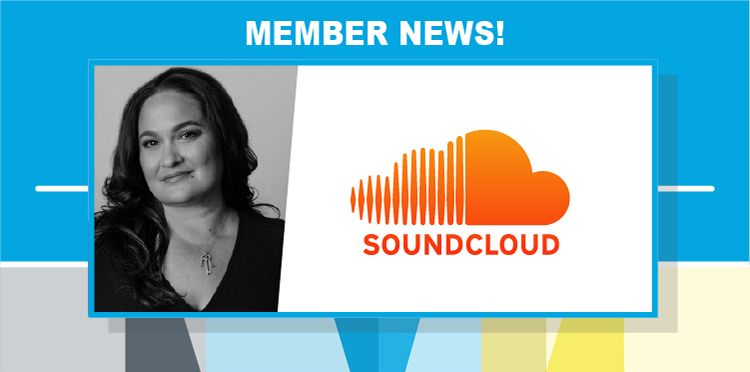 SoundCloud has announced that music and technology executive, Lauren Wirtzer-Seawood, will join the company as its new Chief Content and Marketing Officer starting June 1, 2021. In this role, she will guide the company's artist development, industry relations and brand marketing strategies to drive SoundClouds's evolution as a next-generation music entertainment company. Wirtzer-Seawood currently serves as Chair of the Music Biz Board of Directors, and is a 20-year industry veteran who previously held roles with UnitedMasters, Parkwood Entertainment and Zynga, to name a few.
"My career has been defined by my passion for empowering artists to maximize their potential in the ever-changing digital world," Wirtzer-Seawood said. "I'm proud to join Mike and the SoundCloud team as it redefines how artists, particularly those who are independent, grow and thrive in the modern music industry and how the next generation of fans experience music and entertainment."
Click here to read the full announcement.