Music Biz Member SoundCloud Announces First On Soundcloud 2021 Creative Projects Lineup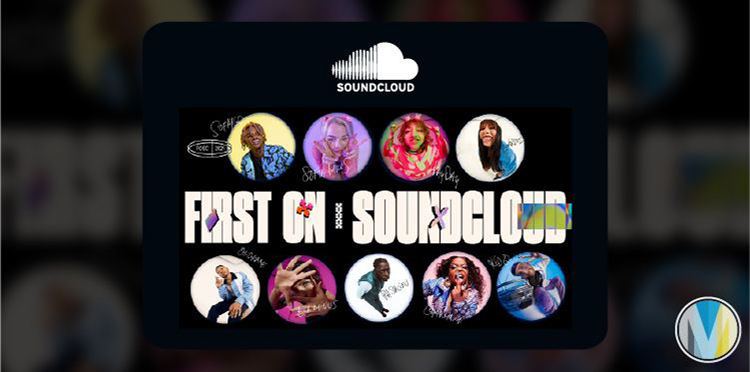 Next-generation music company, SoundCloud has announced the creative projects from the artists featured on its First On Soundcloud 2021 artist accelerator program. Creative projects include first-time live performances, debut music videos, art installations, and other experiences to promote artists' music releases. Launched earlier this year, the program invests in emerging talent by co-creating each artist's early career milestones to help drive their long-term success.
"For a rising artist, achieving a career building project like a first-ever live show, fan event, or music video is an integral milestone, opening up new avenues for promotion and helping them bolster connections with their day-one fans while reaching wider audiences and new fanbases," said SoundCloud's Editorial Director, Leon Sherman. "Putting the strength of the SoundCloud platform and world class artist support behind these milestone moments is at the core of First on SoundCloud's accelerator program and we honored to be able to collaborate with each artist and their teams to bring each of their dream projects to life."
Click here to read SoundCloud's full announcement.