Music Biz Member SoundCloud Announces Artists Named To "First On" Class of 2022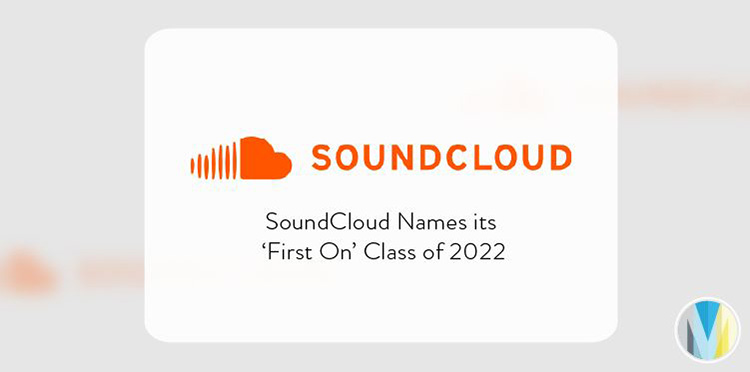 Next-generation music company, SoundCloud has named the nine artists that will participate in its First on SoundCloud 2022 class: EKKSTACY, Isabella Lovestory, Kelow LaTesha, KenTheMan, Nezi Momodu, Pote Baby, riela, ROSEMARIE and TITUS. The artists will work directly with SoundCloud to co-produce "tangible, career-defining moments" such as exclusive artist interviews, photoshoots, and other original creative projects.
"Like so many of today's most influential artists first discovered on SoundCloud, these emerging artists are growing their communities and connections with day-one fans on the platform," said SoundCloud's VP of Global Artist and Label Partnerships, Erika Montes. "The First on SoundCloud program is about that unique journey, and we and we can't wait to create new opportunities with them to amplify their careers and share memorable experiences with their fans on SoundCloud and beyond."
Click here to read more from Music Business Worldwide.