Music Biz Member SoundCloud Acquires AI Music Company, Musiio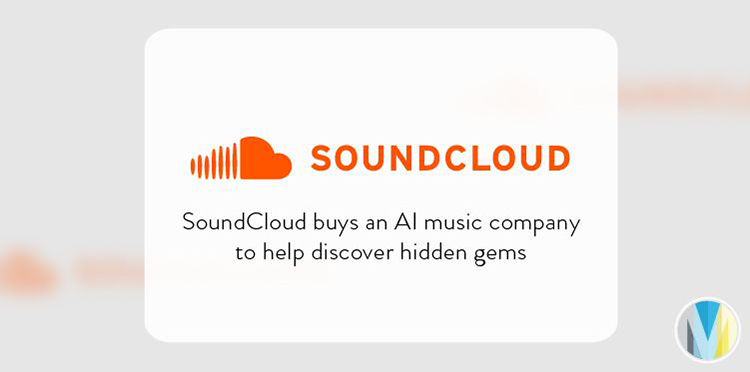 Next-generation music company, SoundCloud has announced its acquisition of AI music curation company, Musiio. The company's AI algorithm analyzes music to identify similarities between tracks and curate them into playlists based on shared characteristics, helping music fans discover new music that is in line with songs they already enjoy. More details on the integration of Musiio's offerings into the SoundCloud ecosystem are forthcoming.
"SoundCloud hosts more music from more creators than any platform on the planet. Acquiring Musiio accelerates our strategy to better understand how that music is moving in a proprietary way, which is critical to our success," says of SoundCloud President, Eliah Seton. "We are honored to partner with Hazel and Aron and welcome the absolutely brilliant team of innovators at Musiio to the SoundCloud family."
Click here to read more from Engadget.