Music Biz Member Sound Royalties' Business Nearly Doubled In 2022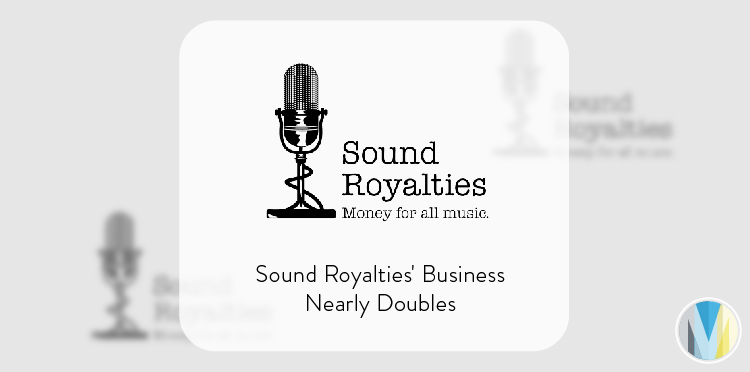 Based on Sound Royalties' year-end results for 2022, the company reports that their volume of fundings to music creatives grew more than 90% last year. According to company Founder and CEO, Alex Heiche, "…for thousands of creatives, this means more resources to invest, launch projects, tour, build, or manage their financial lives under the best terms in the industry." Sound Royalties tailors its funding models to creatives by letting them keep full ownership of their copyrights,while providing ongoing cash flow during the term of the advance.
"We're growing because we are serving artists, songwriters, producers, and other music creatives in the way that makes the most sense for their professional and personal plans," continued Heiche. "We're always listening to what our customers need on a case-by-case basis and putting together personalized solutions that make financial sense." 

Click here to read more from Music Connection.