Music Biz Member Sony Music U.S. Latin Strikes Global Deal With Chilean Singer Polimá Westcoast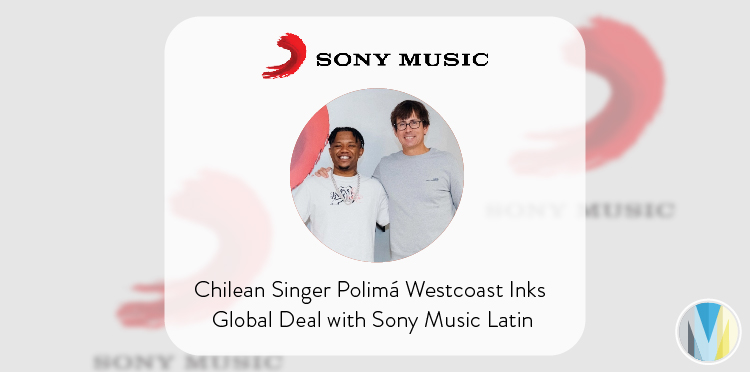 Sony Music U.S. Latin has signed a global deal with Chilean singer-songwriter, Polimá Westcoast. Per the agreement, Westcoast will be expanding his relationship with the label after previously signing with Sony Music Entertainment Chile in 2019.
"We are very happy to continue working with Polimá Westcoast, who has proven to be one of the most talented and creative artists of his generation," added Alex Gallardo, president of Sony Music U.S. Latin. "We are confident that together we can bring his music to new audiences worldwide. Today, we welcome him to Sony U.S. Latin, where we are committed to helping him continue to grow his name internationally and become one of the biggest names in Latin music."Click here to read more from Billboard.