Music Biz Member Sony Music Relaunches Hansa Records in Germany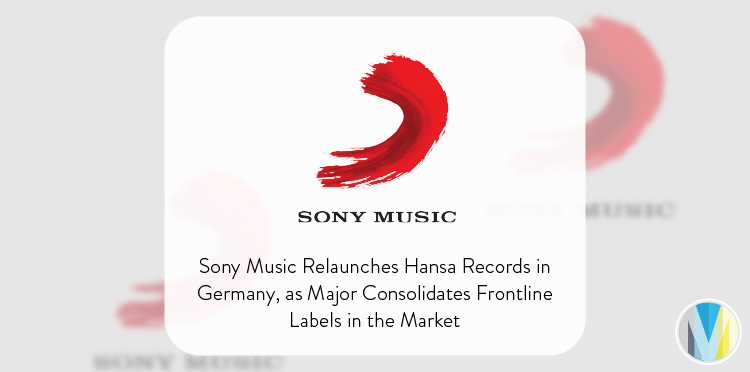 Sony Music Germany has relaunched Hansa Records as a frontline label in the market to further expand Sony's mainstream Pop segment. Per the launch, Markus Hartman, VP of Ariola and Hansa Records, and his team will work to build on Hansa's repertoire with new artists and new music from international acts including Matt Simmons, Revelle, Joel Brandenstein, Eisbrecher, Peter Maffay, Matthias Reim, and Irish band Picture This.
"Our frontline business has grown very well in recent years," said Patrick Mushatsi-Kareba, CEO of Sony Music Entertainment GSA. "By consolidating our team resources and expertise, we want to become even more effective and achieve greater impact. With Hansa Records, 16 labels now operate under the umbrella of Sony Music, which will successfully accompany artists on their path."
Click here to read more from Music Business Worldwide.