Music Biz Member Sony Music Publishing UK Names Shauni Caballero Sr. A&R Manager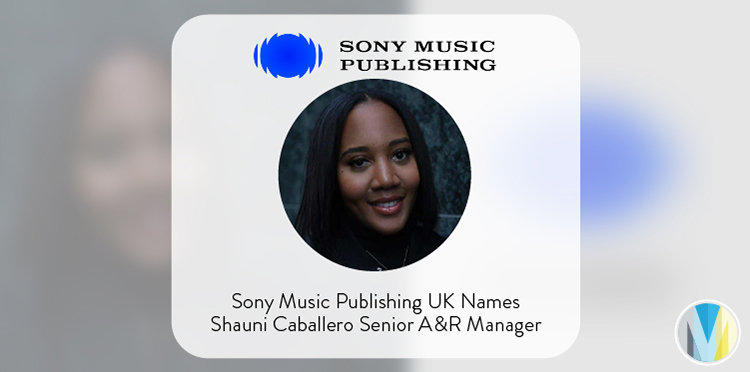 Sony Music Publishing UK has promoted Shauni Caballero to the role of Sr. A&R Manager. In this new role, She will support and develop SMP songwriters, promoting the brand's collaboration efforts and developing new opportunities across its global roster. Since joining Sony in May, Caballero has signed major UK artists like Central Cee, Russ Millions, and Nemzzz. Caballero made her debut in the music industry by establishing music publishing, neighboring rights and consultancy company, The Go 2 Agency in 2017. Since then, she has also worked with acts such as Dig Dat, Kwenface, Switch OTR, and Rimzee.
"Shauni is a true self-made executive and one of the most talented A&R's in the industry," said Sony Music Publishing UK President, Co-Managing Director and SVP International, David Ventura. "Her journey has been exemplary and inspiring, whilst her drive is unstoppable. She has such an intuitive and genuine way of working with artists and songwriters, we feel blessed to have her joining the team."
Click here to read more from Music Business Worldwide.