Music Biz Member Sony Music Publishing Launches Mental Wellness Services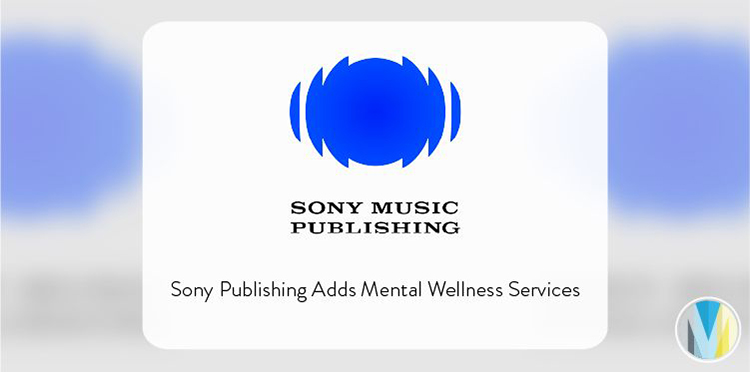 Sony Music Publishing has announced the launch of free, confidential counseling services and wellness resources that will be accessible to its songwriters and composers. Beginning this month, Songwriter Assistance will offer global hotlines with round the clock support, as well as ongoing counseling services for artists experiencing anxiety, depression, stress, and family or relationship challenges. Songwriters will also have unlimited access to customized resources for childcare and eldercare, co-parenting, life transitions and budgeting for major life events.
"The importance of wellness cannot be overstated, and with Songwriter Assistance, we look forward to offering a whole new level of care and support," said Sony Music Publishing Chairman and CEO, Jon Platt.
Click here to read more from Hits Daily Double.