Music Biz Member Sony Music Provides Counseling Support Across 12 Countries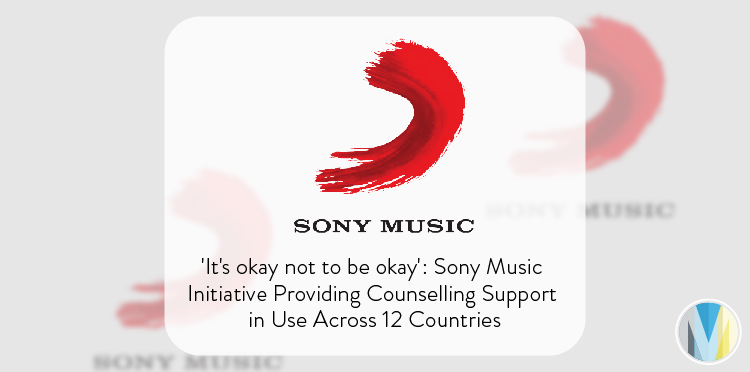 Sony Music has recently updated its Artist Forward initiative to provide additional wellbeing measures to their artists. Under the heading 'It's okay not to be okay,' artists have started to make use of a free, confidential counseling service that is available in 70 languages. As part of the Artists Assistance Programme, Sony's artists have access to professional counseling services for addressing stress, anxiety, depression, grief, family, and relationship matters and more. So far, the initiative has helped more than 100 artists from across more than 12 different countries, who have used these services to schedule recurring sessions with a licensed therapist or receive urgent help in dealing with acute issues.
Click here to read more from Music Week.