Music Biz Member Sony Music Masterworks' Terrapin Station Acquires Event Producer, Black Ink Presents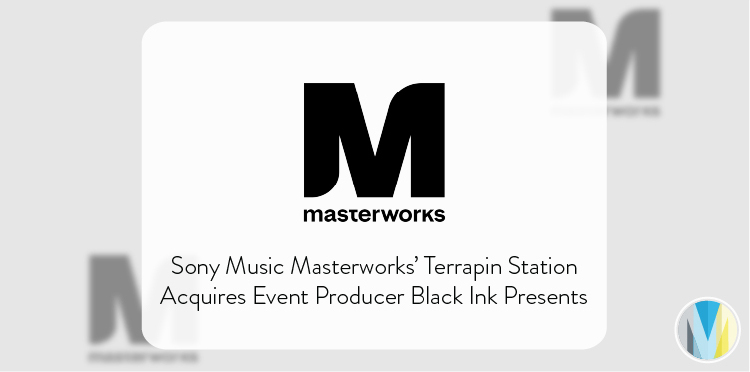 Sony Music Masterworks has further bolstered its footprint in the live music and family-friendly entertainment spaces with its acquisition of production services company, Black Ink Presents via Masterworks' Terrapin Station Entertainment. Per the acquisition, Terrapin Station's Founder & CEO, Jonathan Shank will work to develop new productions and "innovative live experiences" for IP-based entertainment including cruise entertainment, concerts and immersive exhibits. Black Ink CEO John Kinsner, CFO Alek Deva, and COO Mike Kasper will continue to oversee the company's day-to-day operations.
"I've collaborated with Black Ink on a wide range of projects, and they are tremendously creative and future focused," said Shank. "Their skill set, combined with Terrapin's growing IP roster, will give us a solid foundation, and further expand our presence in non-traditional entertainment." 

Click here to read more from Music Business Worldwide.