Music Biz Member Sony Music Group Partners with GLAAD For LGBTQ Advocacy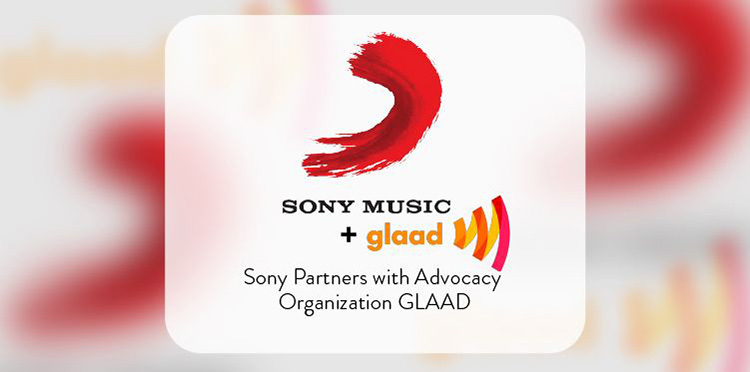 Sony Music Group has announced a partnership with GLAAD to advance LGBTQ advocacy and inclusion. Sony and GLAAD will launch initiatives including education sessions, campaigns highlighting contemporary LGBTQ issues, and a three-part interview series called "ICONS," featuring LGBTQ music creatives. Sony Music Group has also been named an official sponsor of the 33rd Annual GLAAD Media Awards.
"We believe in building an industry that is as diverse as the stories our artists and songwriters tell through their music every day,"said Tiffany R. Warren, EVP, Chief Diversity & Inclusion Officer at Sony Music Group. "This partnership will help provide us with the tools to strengthen our commitment to breaking barriers, shaping culture, championing acceptance, and amplifying the voices of the LGBTQ community inside and outside of our walls."
Click here to read more from Music Business Worldwide.