Music Biz Member Sony Music Group Announces New Donations From $100 Million Global Social Justice Fund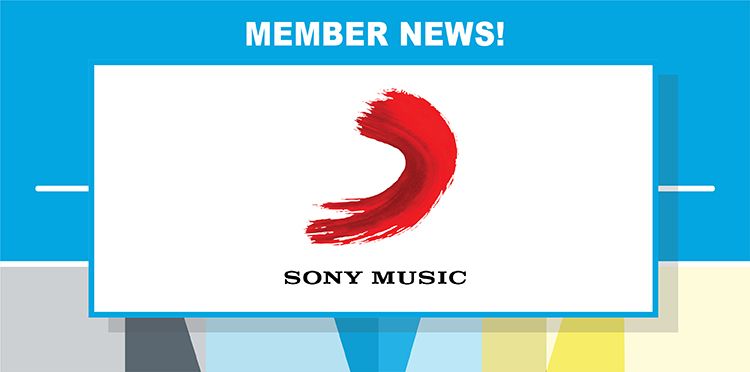 Sony Music Group has announced the more than 90 new organizations who will receive funding from the company's $100 million Global Social Justice Fund, established as part of the company's commitment to push for equality and racial justice across the on a regional, national and international level. In total, the Fund has contributed to expanding programs at more than 300 global organizations.
"This round of funding is our most diverse and expansive yet; from the organizations selected, to the countries and regions that will be impacted, our Task Forces have done an incredible job sourcing organizations that are committed to addressing key issues and supporting developmental programs for vulnerable local communities," said Sony Music Group's EVP of Philanthropy and Social Impact, Towalame Austin. "More specifically, this round of funding will support charities focused on education, civic and community engagement programs, civil rights and social justice reform, youth advocacy, LGBTQ+ initiatives, cultural and historical institution preservation as well as mental health and wellness programs.
Click here to read more from Music Business Worldwide.