Music Biz Member Sony Music Creates Artist Assistance Program To Promote Wellness Among Signed Talent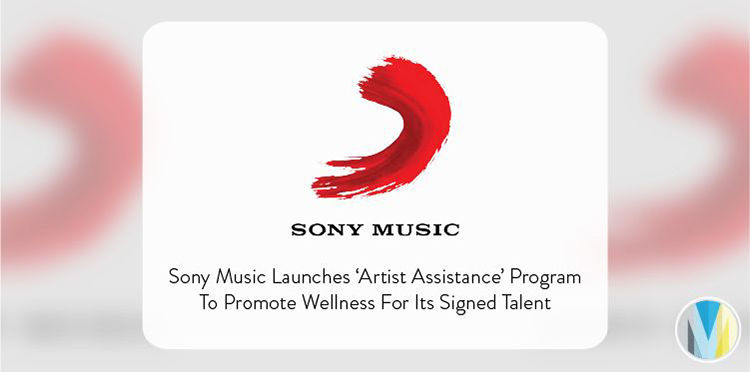 Sony Music has launched the 'Artist Assistance' wellness program, an extension of the company's Artist Forward initiative. Through the program, Sony's artists can access free and confidential counseling services related to mental & emotional wellbeing and family & relationship matters. In addition, many artists signed in the U.S. are also eligible for qualifying health care and retirement services available through Sony Music's affiliations with artist organizations.
Sony Music has also appointed Susan Moultrie as SVP of Artist Initiatives and Business Administration, who will serve as the main point of coordination for the program and will work closely with Sony Music labels and companies globally. Moultrie's new role will oversee the development and implementation of additional offerings that will, "…further increase transparency and support…" for its artists.
Click here to read more about the program from Music Business Worldwide.