Music Biz Member Sony Music Announces Exclusive Partnership With Craft Media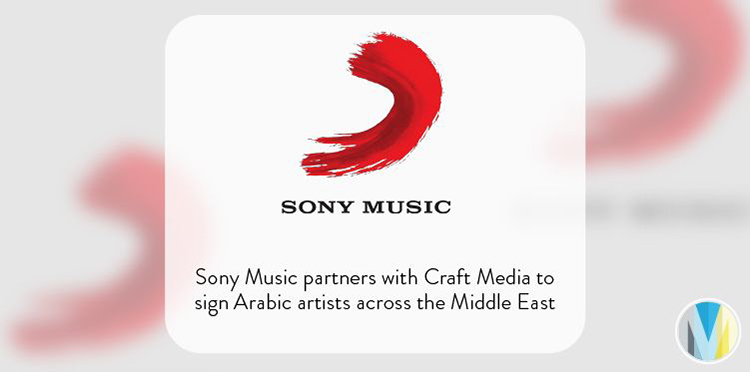 Sony Music has announced a new exclusive partnership with Egyptian music and event production company, Craft Media. This new affair aims to sign, produce and promote Arabic artists across the Middle East, providing support and investments for them in the region.
"At Sony Music, we have always believed in the power of collaboration in spurring innovation and creating new opportunities for our artists," said Sony Music Middle East General Manager, Mike Fairborn." Craft Media's creative prowess, coupled with our years of experience in the music industry and international network of talent and collaborators, give our artists an edge in a competitive market. Today's partnership sets in motion a long-term strategy to expand the influence of Arabic music and artists across the region and beyond."
Click here to read more from Music Week.