Music Biz Member SongVest Launches New Private Marketplace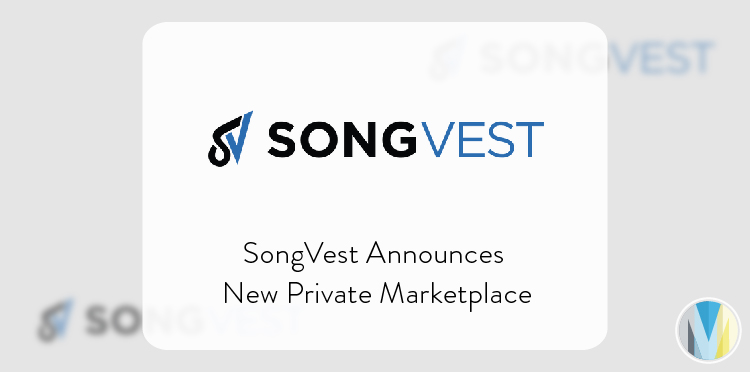 SongVest has announced the launch of a new private marketplace of music catalogs ranging from the price of $1 million to more than $15 million. With the rapidly growing acquisition market for music catalogs of all sizes,  the company's new initiative will address the needs of "mid-market" for potential buyers and sellers. SongVest looks to simplify this market segment by helping both brokers easily post their deals and buyers review & put forth offers. Potential buyers and sellers interested in accessing the private marketplace must submit a form on the SongVest site for consideration . 
Click here to read more from the SongVest blog.