Music Biz Member Songtradr Acquires Audio Distribution Company Bandcamp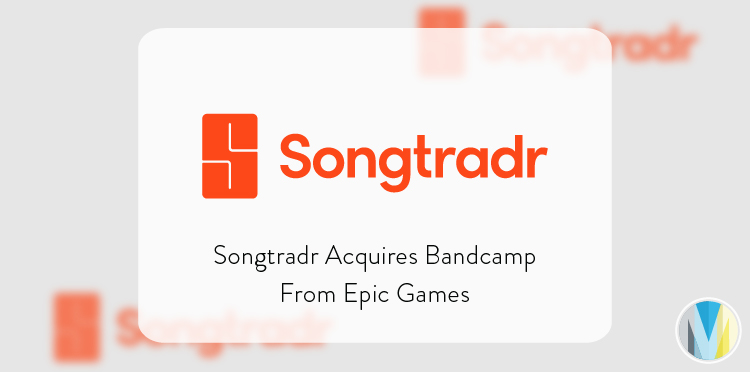 Music licensing platform, Songtradr has acquired independent music platform, Bandcamp to help it grow within a music-first company and expand Songtradr's support in the artist community. Per the acquisition, Songtradr will offer Bandcamp's artists the opportunity to control their music rights and maximize their earning capacity by licensing their music to all forms of media, including content creators, game & app developers, and brands. Songtradr also plans to partner with video game company & former Bandcamp owner, Epic Games to build an inventory of music where artists can opt into having their music licensed for use in Epic's content.
"The acquisition of Bandcamp will help Songtradr continue to grow its suite of services for artists," said Paul Wiltshire, CEO of Songtradr. "I'm a passionate musician myself, and artistry and creativity have always been at the heart of Songtradr. Bandcamp will join a team of music industry veterans and artists who have deep expertise in music licensing, composition, rights management, and distribution."

Click here to read more from Billboard.