Music Biz Member Songfluencer Is Hiring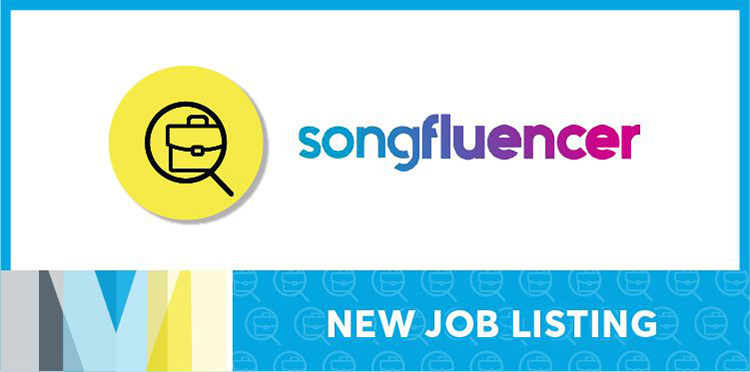 Global creative marketing agency, Songfluencer is looking to expand its team by bringing Creative Specialists, Influencer Enthusiasts, and Software Developers into the fold. This team of music experts – both industry veterans and Gen Zers – turns followers into fans by strategically pairing songs, artists, and brands with key tastemaker influencers on music-forward social media platforms including TikTok, Instagram, and YouTube. With in-house influencers living and breathing social media, Songfluencer is uniquely positioned to deliver a custom solution that best serves the goals of its clients. The company's proprietary technology offers w real-time campaign analytics including information on creators, links to live video posts, impressions, views, audio uses, shares, and more.

You can more about the company by visiting their website. To apply, email resume/CV and cover letter to careers@songfluencer.com.