Music Biz Member SiriusXM Unveils Rebrand, New App & New Initiatives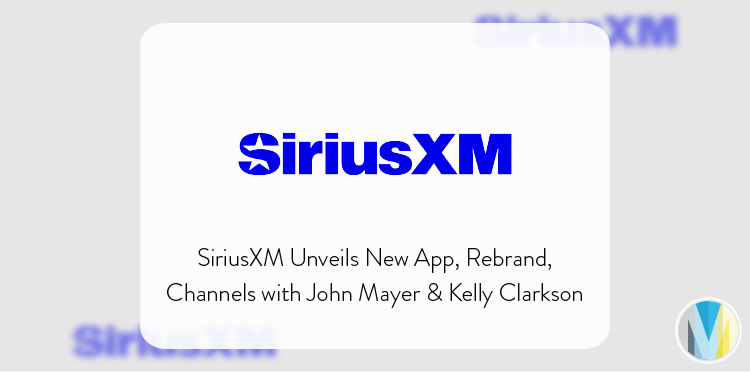 American broadcasting corporation, SiriusXM has unveiled a new look version of its app, along with a rebrand and new programming initiatives including channels run by John Mayer, Kelly Clarkson and others. The updated app, set to launch on December 14th, will include increased customization, a new playback experience, an audio library, a new home for podcast content and improvements in search & discovery capabilities. SiriusXM will also roll out new channels from Shaggy, Smokey Robinson, Dolly Parton, James Corden and Ashley Flowers. As part of the rebrand, SiriusXM has introduced a new logo and revived Sirius' dog mascot, Stella.
In conjunction with the app, SiriusXM will now offer a streaming-only subscription tier for $9.99. The new subscription plan is aimed towards younger listeners who are interested in the service's content without having to listen on the radio. 

Click here to read more from Billboard.