Music Biz Member Single Partners With Shopify To Launch Tokengated Commerce In Mobile App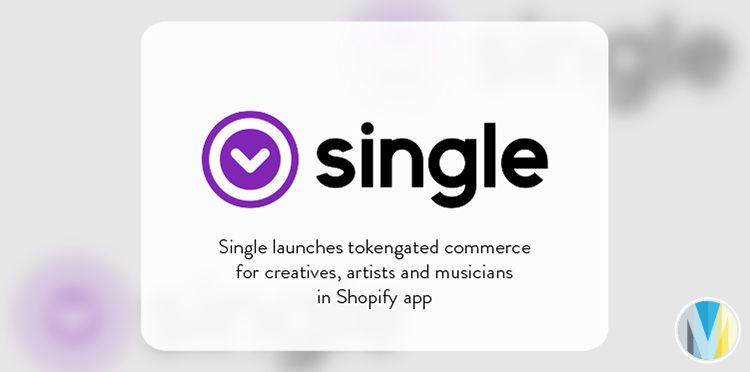 Single has launched a tokengated commerce & content feature on their app, allowing creators to mint any file on the platform into an NFT, which can then be purchased on their Shopify storefront. Purchased NFTs can be used as a "digital keys" that offer fans access to exclusive merchandise, video content, livestreams and more. The company has also acquired a strategic investment from Shopify to help continue its mission of empowering creators to keep the full value of their art, audience and revenue.
"Tokengated commerce offers creators the ability to engage with their true fans by unlocking unique commerce experiences via NFTs," said Shopify CDM, Chevy Walcott. "Our investment in Single and our growing blockchain ecosystem demonstrates our commitment to further grow participation in Web 3.0 and expand commerce possibilities for creatives, artists and musicians."
Click here to read Single Music's press release.