Music Biz Member Single Music To Host NFT Product Demo & Q&A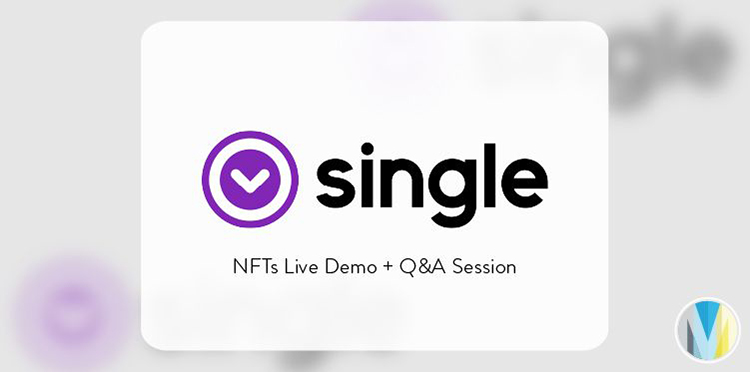 D2C music platform, Single Music has announced that it will host a live demo of its new NFT release tool on Thursday, February 3 at 2pm ET. The demo will accompanied by a Q&A session with company Founder & CEO, Tommy Stalknecht. Single created the NFT release tool to be built right into each artist's storefront, allowing the digital goods to be sold alongside physical media & merch offerings, digital music downloads, livestream tickets, and more.
Click here to learn more and register for the demo via Single's website.