Music Biz Member Single Music Opens Artist Waitlist For NFT Sales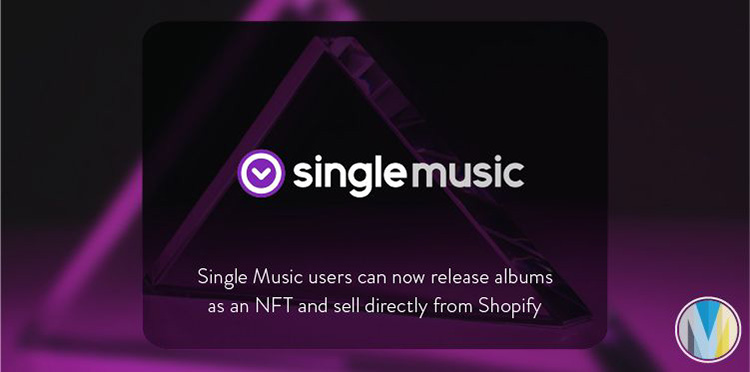 D2C music, merch & livestream platform Single Music has opened a waitlist for its users to release NFTs through Shopify. This new integration gives artists and their teams the ability to sell all their product offerings in one convenient, direct-to-fan marketplace. NFT technology allows fans to support their favorite musicians and showcase their fandom by purchasing a collectable digital product that they exclusively retain ownership of, thanks to data processed & logged along a blockchain.
Current Single Music users will be given priority access to NFT sales once the feature launches. Click here to learn more and apply for the waitlist.