Music Biz Member Single Music Launches New Website & Pre-Release Functionality, Shares 1st Year Livestream Results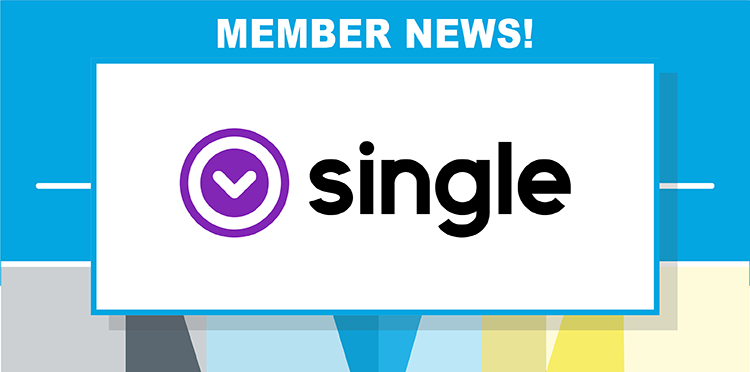 Digital music sales & livestream ticketing platform, Single Music, has started the month of May with a slew of announcements. First, the company recently launched a refreshed website, showcasing its digital delivery, livestreaming, chart reporting and fan analytics offerings front and center when users first visit — you can access the new Single website via this link. The company has also announced the launch of its pre-release offering, allowing artists to instantly share pre-release singles with fans who pre-order their upcoming release. Artists can opt to attach these tracks to physical albums as well, offering more flexibility when it comes to physical music sales reporting. They will also be able to tie in a Boostlink campaign to a physical album pre-order, directly taking a fan to the artist's desired set of smart links once they preorder the new record. You can learn more about the pre-release offering via Single's blog.
This news comes off the one-year anniversary of Single's foray into music livestreaming in response to the COVID-19 pandemic. Since then the company has supported more than 400 livestreams, selling 750,000 tickets for a vast selection of artists including Dashboard Confessional, Jimmy Eat World, Maren Morris, Underoath, New Found Glory, Puscifer, and more. The resulting livestreams have helped generate more than $20 million for artists, venues, promoters and agencies — you can visit Single's blog to learn more.