Music Biz Member Single Music Debuts Livestream Ticketing for Shopify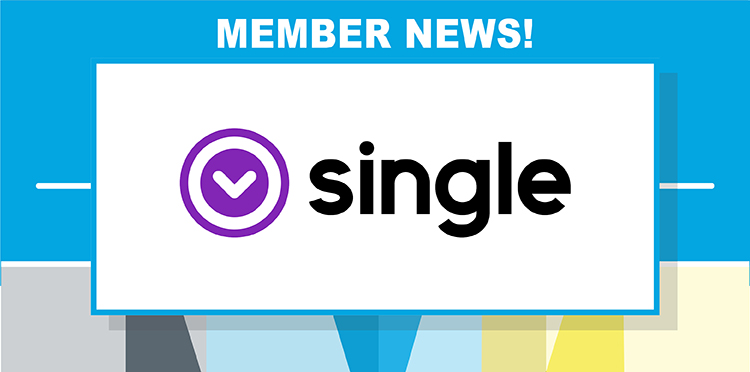 Music Biz Member Single Music recently launched an innovative app allowing artists, labels and merch companies to sell tickets for livestream events direct-to-consumer via the artist's already established storefront, along with a built-in moderated chatroom for fans. Livestream tickets can also be bundled with a merch item, or help raise money for a charitable cause.
"The loss of touring has drastically affected ticket revenue, including ancillary merch sales that make up a significant portion of an artist's income," says Single Music CEO  Tommy Stalknecht. "By hosting live streams within an artist's Shopify storefront, artists are experiencing record-breaking traffic, sales volumes, and creating direct relationships with their fans for future engagement. The artist controls the messaging, branding and, most importantly, the transaction. Once touring has come back in full swing, knowing who attended your live streams will be invaluable in getting live revenue back on track."
Since launching the  ticketing platform in April, Single Music artists including Dance Gavin Dance, Underoath and Dashboard Confessional have sold more than 65,000 tickets and received over $1.5 million in merch and ticket bundle sales commission-free. The company also offers optional add-on services including an SMS virtual photobooth, virtual meet and greet, vinyl record pressing, and call to actions for social causes like voter registration and petitions.
Learn more about Single Music via their website.