Music Biz Member Single Music Adds ARIA Chart Reporting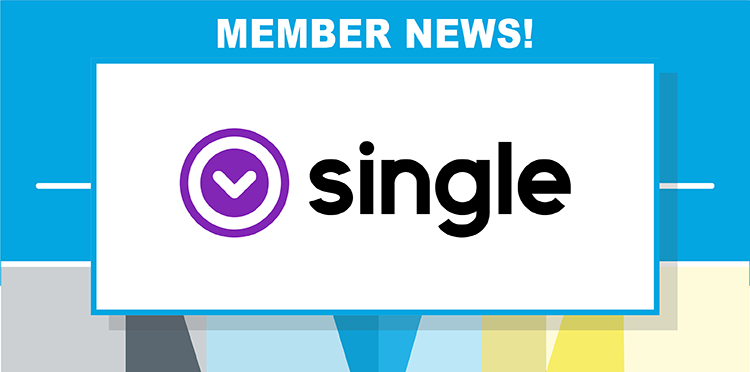 Digital music sales & livestream ticketing platform, Single Music, has announced that its digital music sales stats in Australia will now be automatically reported to the Australian Recording Industry Association (ARIA) charts. Reporting for the ARIA charts recently moved from Sundays to Fridays, giving artists and their teams, "a potential preview of what's to come in other worldwide chart releases," according to the Single team. The company also confirmed that physical music sales reporting for ARIA will be soon to follow.
Click here to learn more from Single's blog, including more info on ARIA chart calculations.