Music Biz Member Show4me Launches Online Concert Platform, Waives Fees to Support Artists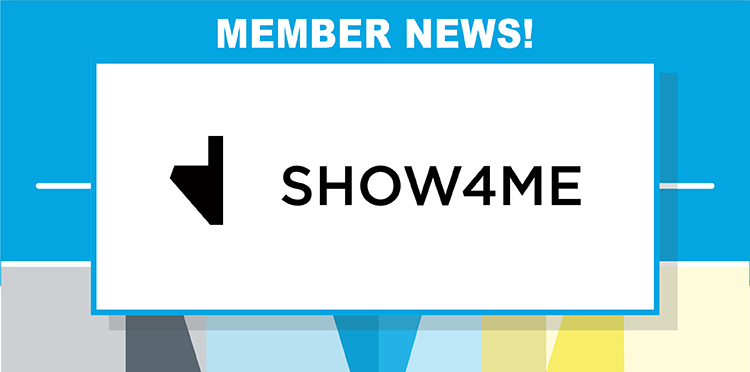 Music Biz member Show4me today announced the launch of a new online concert platform, enabling musicians to play paid shows from their homes. Throughout the duration of the COVID-19 crisis, Show4me will give the fees they would normally collect from this service back to the artists to help them recoup some of the income they have lost out due to cancelled tours. The company also will waive fees for its other services for two months, to further support the artists using their interactive music network platform.
"While we cannot help defeat the virus, we find ourselves in a position to make our contribution to helping musicians and their teams," commented Show4me CEO Karén Chiftalaryan. "We hope musicians and bands can leverage our new online show functionality to boost their depleted income during this challenging time."
Click here to learn more about the initiative.