Music Biz Member Show4me Improves Indie Music Discovery With Mobile App and Redesigned Platform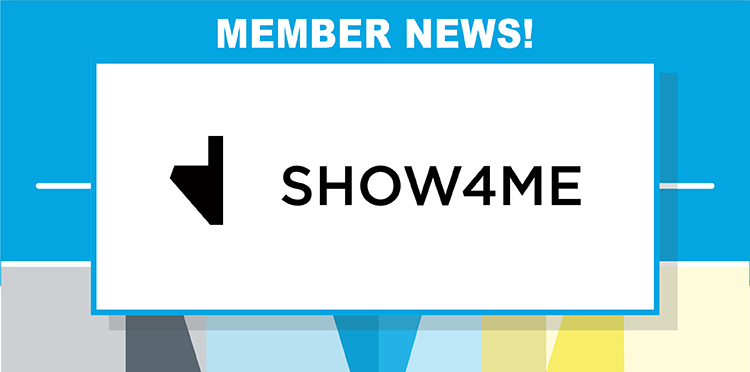 Today, Music Biz member Show4me has announced a slew of user-centric features designed to improve the user music interaction and discovery experience on their music interaction network. The company's newly redesigned platform gives fans access to new editorial music charts for more effortless discovery, as well as private streams for limited-time music events. Fans can access all this content via a newly launched iPhone and Android app, which also allows them to watch livestream events and interact with fellow fans & artists. This free app can also send users notifications about the Artistclubs they follow, as well as the concerts they hold tickets for.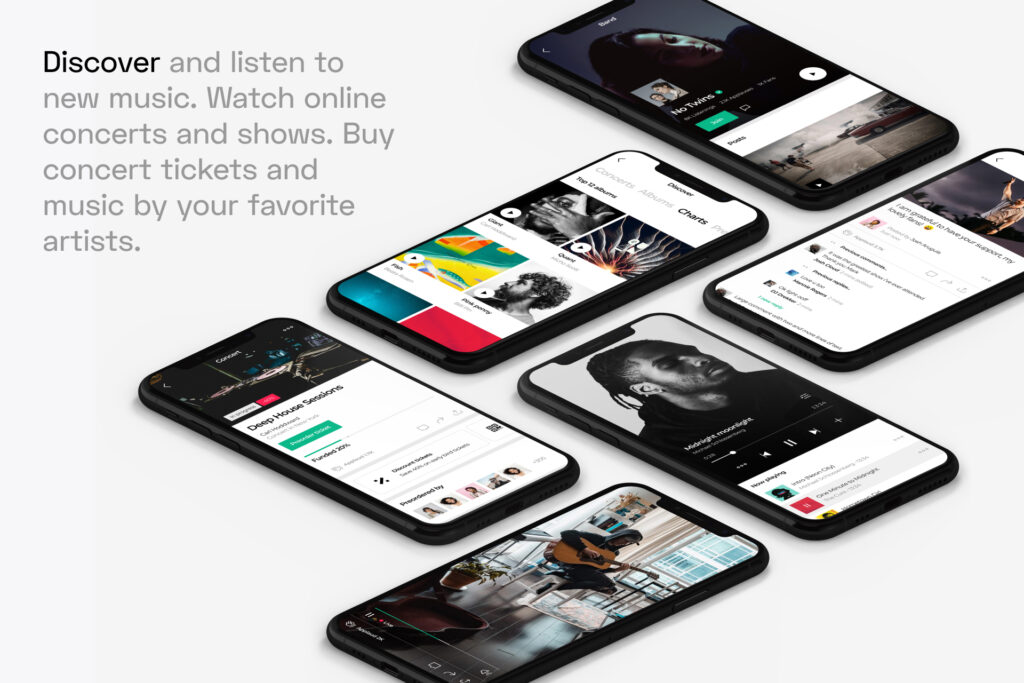 Show4me is also adding a slew of user-requested features, such as a tipping function when signing up for an Artistclub or buying an artist's music, closed concert streams, and a comment feature for artist livestreams. For more information on all the updates Show4me has rolled out, visit their website.