Music Biz Member Show4me Adds Built-In Streaming Online Concert Feature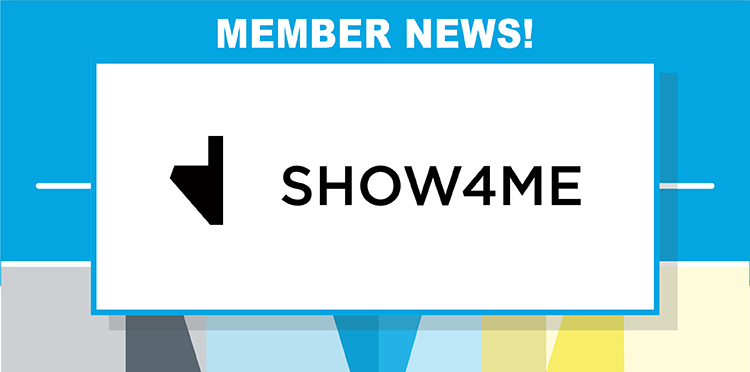 Music Biz member Show4me is continuing to show support for the indie artist community through the recent launch of its concert livestream feature, built right into Show4me's Artist clubs. This update allows artists to sell tickets and host their livestreams all in one platform without the need for additional tech; and just like the company's concert crowdfunding option, if a livestream show does not reach its targeted number of attendees, those who paid in advance will automatically be refunded. Since launching the livestream feature, online concerts hosted via Show4me have increased by 300%.
You can learn more about the new feature via Show4me's blog.
The concert livestream feature became the basis of a successfully funded online Gospel music marathon, which began this past Monday and takes place through August 2 — learn more here.