Music Biz Member Session Partners with Brazil Collection Society, UBC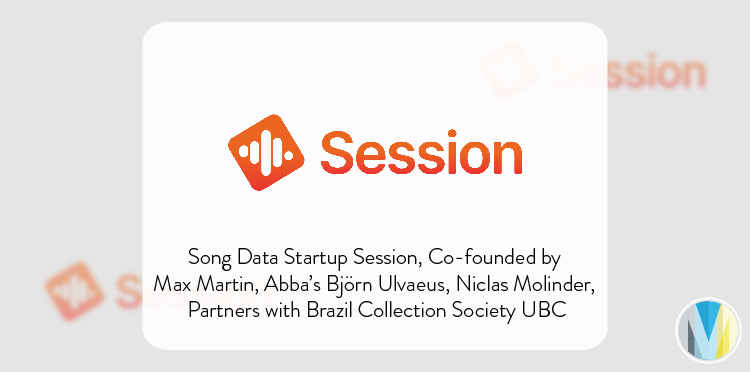 Sweden-based song data startup, Session has struck a partnership with the Brazilian Union of Composers (UBC). Per the one-year agreement, all UBC members will be granted access to the company's Session Studio app for free. By using the Session app, UBC members can capture song and recording data at the point of creation and distribute that data to managers, labels, publishers, CMOs and digital service providers.
"We are delighted to be working hand-in-hand with UBC to ensure that collectively we make a tangible difference to the work life of a creator," said Niclas Molinder, Co-founder of Session. "The Brazilian market has shown impressive growth over the last couple of years, so partnering with the leading CMO – an organization which consistently prioritizes the health and wealth of  its creators – bodes well for both the Latin American market and for the industry as a whole."
Click here to read more from Music Business Worldwide.