Music Biz Member RoyFi Partners With Unchained Music Team To Fund Royalty Advances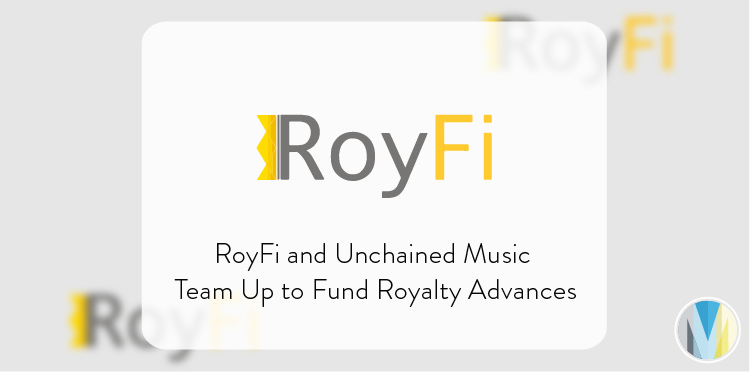 Music financing service, RoyFi has partnered with artist services company, Unchained Music to provide artist royalty advances for artists distributing their music through Unchained.
"Our mission is to give more power to creatives by giving them access to affordable capital, at terms that make business sense," said Peter Harvey of RoyFi. "Access to capital means more sustainable music careers. Unchained Music and RoyFi make a great team, as we share a deep commitment to thoughtful financial innovation that lets artists make more of their work with fewer fees, hassles, and bottlenecks."
Click here to read more from All Access.