Music Biz Member RoyFi Partners With Beatroot Music To Accelerate Access To Royalty Advances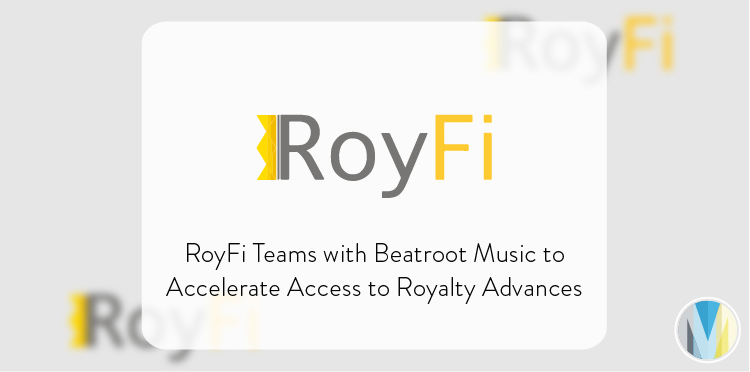 RoyFi has partnered with independent music distributor, Beatroot Music (part of Music Biz member, Made in Memphis' family of companies) to provide its musicians, producers and songwriters access to advance royalty funding. Per the agreement, RoyFi will offer Beatroot's qualified artists an advance funding amount while maintaining 100% ownership and control of their rights. Beneficiaries will then have the option to accept athe full advance or just a portion of the funds offered. Once accepted, advances are distributed to the artist and paid back to RoyFi through royalties accumulated by the artist's catalog. Beaetroot artists can apply for advances on their royalties via the RoyFi form on Beatroot's website.
"We could not have picked a better company to launch our first RoyFi integration with than Beatroot," said Dawn Griffith, Co-Founder and COO of RoyFi. "Their roster is packed with talented artists, and we can't wait to help them get a leg up on the competition with our transparent, artist-friendly advances."
Click here to read more from Creative Industries News.