Music Biz Member Royal Debuts Song Valuation Calculator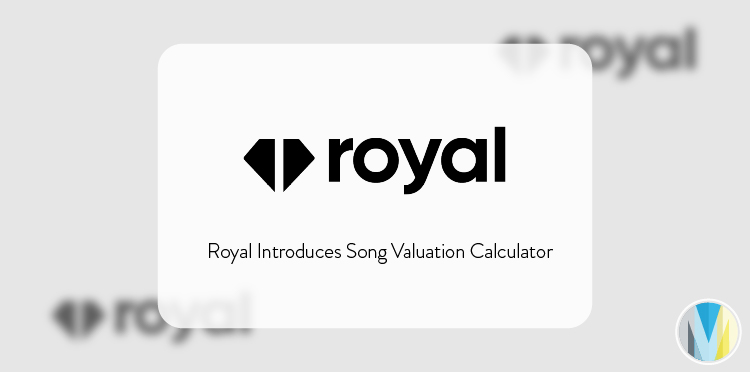 Royal just announced its Song Valuation Calculator, a free tool that anyone can use to see the fair market value of a song's estimated future master streaming revenue. The calculator uses a variety of data including historical streams, industry decay curves and market trends to forecast future streaming revenue and bring transparency to music valuation. The company is in the early stages of opening up their product so any artist can share ownership in their music with fans.
Click here to read more from Royal's blog to learn more about the tool.