Music Biz Member Rock Paper Scissors Launches New Music Tech Community App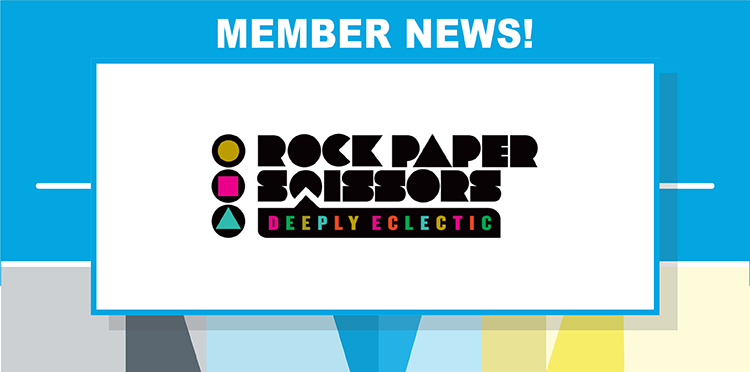 Earlier this week, Music Bis member Rock Paper Scissors launched a free Music Tectonics app, focused on fostering community among professionals in the music tech space. The app allows users to message leaders from across the music tech macrosystem; share successes, challenges and insights in a Community Forum; ask for advice and back up in the Ask & Answer board; and contribute to a curated news feed. Membership within the app also includes exclusive access to video from Music Tectonics events, livestreams and downloads.
The app also hosts exclusive events for members to check out — you can learn more about these events via Music Biz's Virtual Events Calendar. And click here to learn more about the new app from Music Ally.