Music Biz Member Rimas Publishing Strikes Strategic Partnership With Muso.AI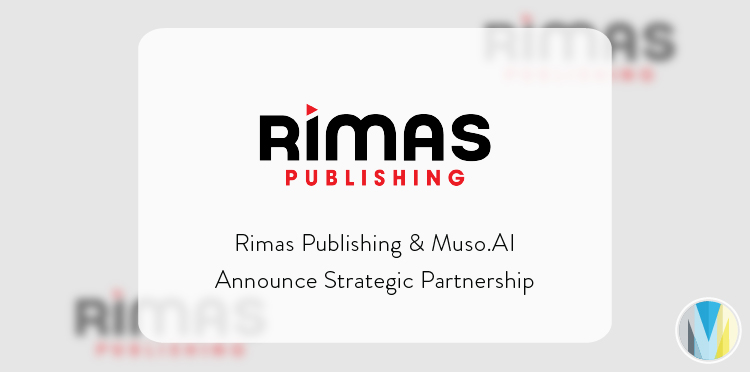 Rimas Publishing has struck a partnership with music metadata company, Muso.AI. The new deal will enable a new standard for next-generation transparency among Rimas' clients by allowing them to market their songwriters & producers, acquire new catalogs, and discover unpublished songwriters. Per the agreement, Rimas's clients will be able to monitor their profile analytics on the Muso.AI app, in addition to getting notifications about missing credits and possible derivative works where unclaimed royalties may exist. Muso.AI will also provide Rimas Publishing with comprehensive roll-up views across its platform available in Spanish.
"At Rimas Publishing, we are committed to remaining at the forefront of industry technological advancements, continuously seeking to provide our clients with the highest caliber of services," said Emilio Morales, Rimas Publishing managing director in a press statement. "This strategic alliance represents a pivotal step in our growth journey, ensuring our position as one of the leading publishers in the industry."

Click here to read more from Billboard.